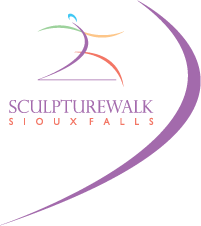 USF SculptureWalk
Welcome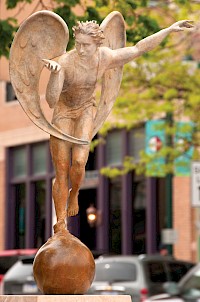 The University of Sioux Falls is grounded in the liberal arts tradition, which values the development of students' intellectual, analytical and creative capacities. We seek to cultivate students' knowledge and appreciation of the visual and performing arts.
We encourage students to engage in the arts by participating in our programs in art, music and theatre and by experiencing permanent exhibits such as USF SculptureWalk. So enjoy! Allow your spirit to be rejuvenated and your senses to be awakened as you take in the thoughtprovoking sculptures and absorb the colors of campus.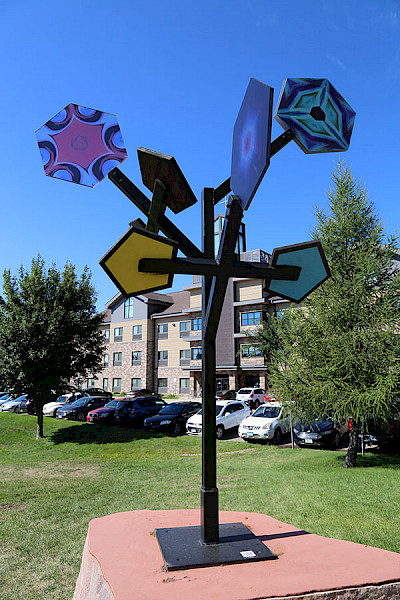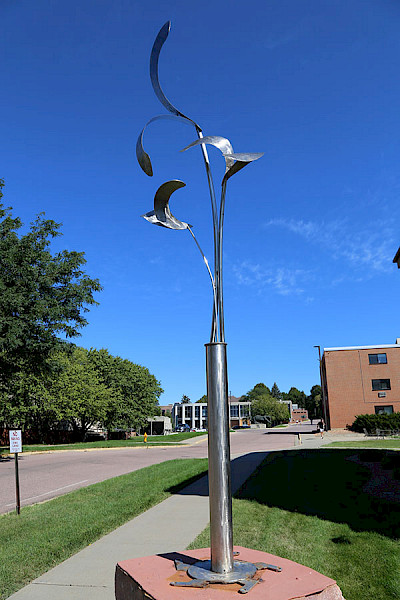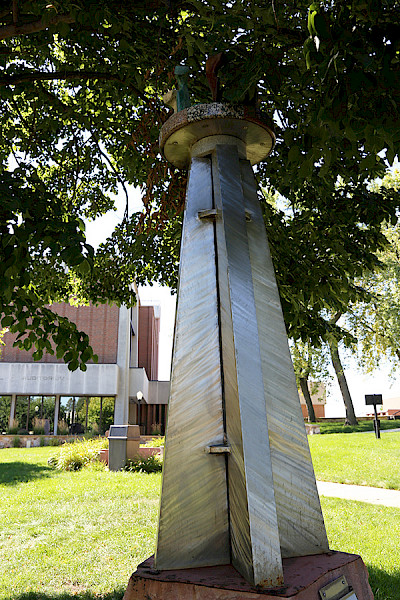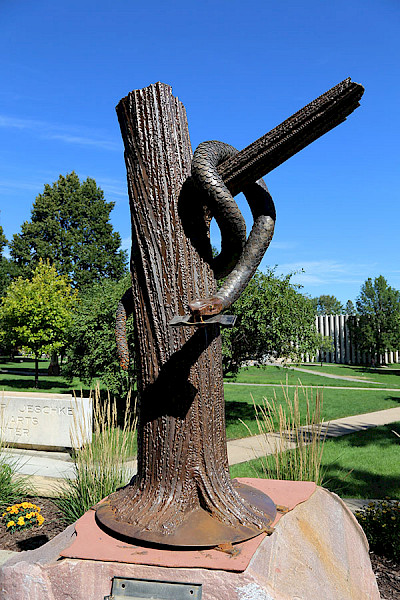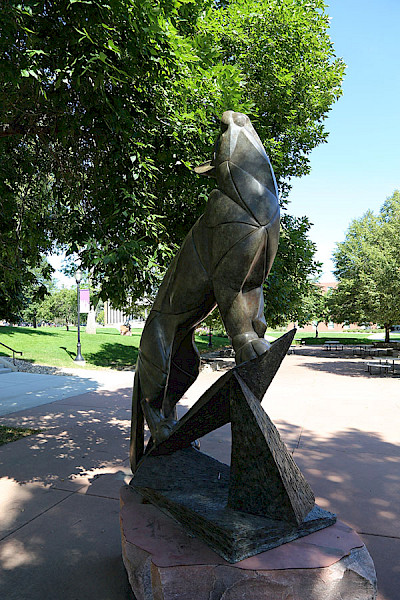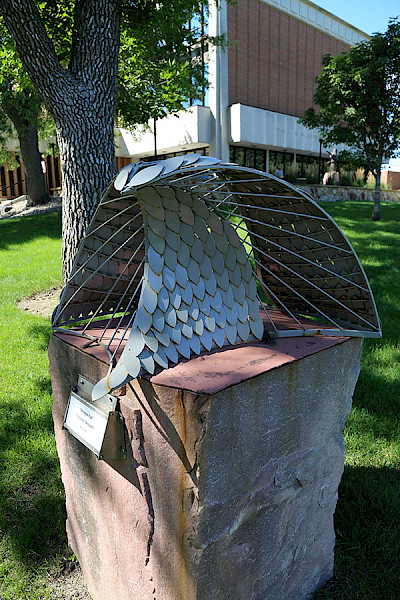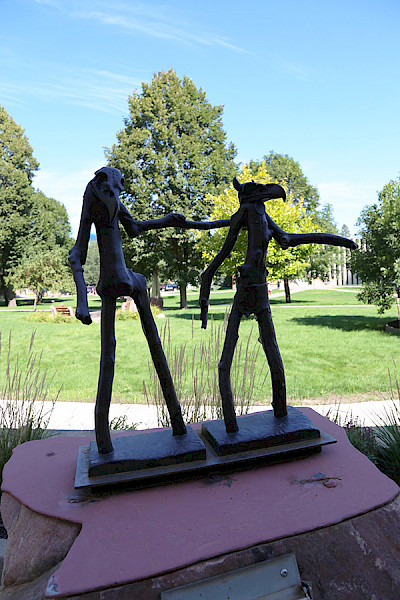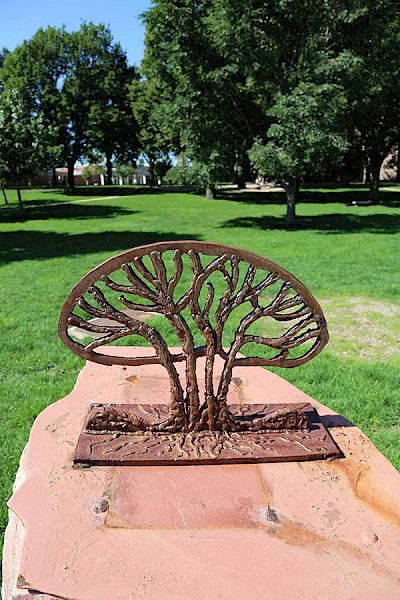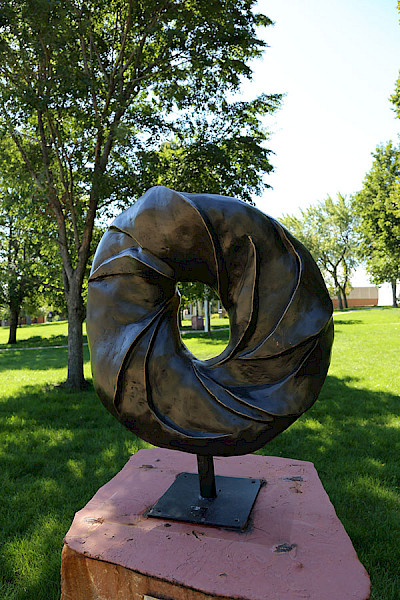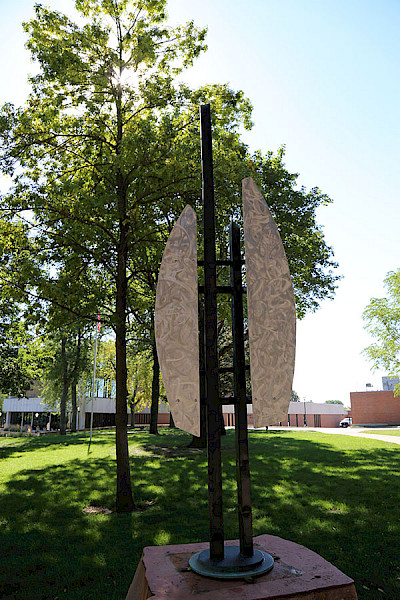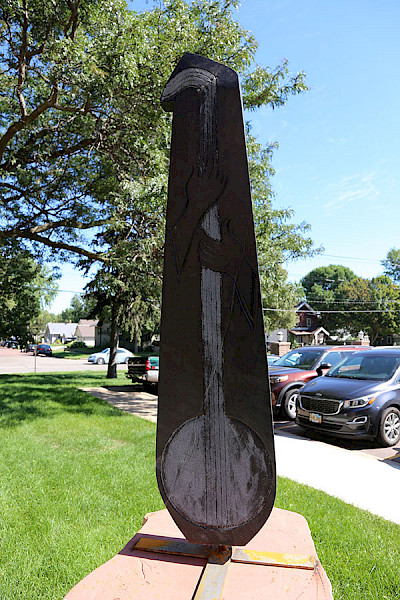 Contact USF Assistant Art Professor Ceca Cooper with inquiries about purchasing a SculptureWalk piece.